Vision
PO-RALG is committed to be a leading institution in empowering Regional Administration and Local Government Authorities to improve the provision of quality life and services to the community.
Mission
In order to move towards the realization of the Mission within the short, medium and long term; PO-RALG, in collaboration stakeholders will:-
Champion decentralization by devolution and create a capable RegionalAdministration and autonomous Local Government Authorities.
Effectively and efficiently manage the critical interfaces between MDAs in compliance with the D by D policy.
Promote Urban and Rural development Policies.
Provide continuous performance improvement and empower employees to full fill their maximum potentials.So as to eventually improve the overall quality of life to the majority of Tanzanians.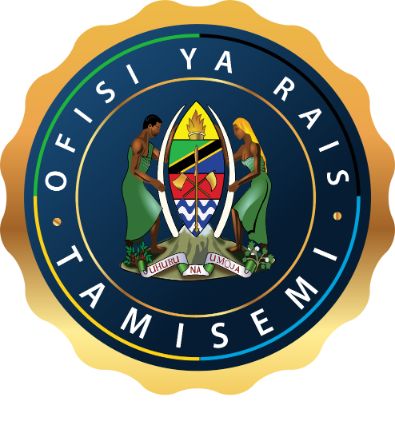 Feza School was established by the Ishik Medical and Education Foundation.
The Aim of the establishment of the Feza Schools are as follows:
-To provide service which is the best quality Education by helping young generation of Tanzania.
To provide quality education as the school motto says "BE BETTER EDUCATED".
To provide charity,culture and Tolerance.